introduction
filmography
film posters
multimedia
selection of links
Introduction
answers.com abridged
Rowan Atkinson
was born on 6th January 1955 in Newcastle-upon-Tyne in England. He is best known as comic character Mr. Bean. He became famous in the British television series
Blackadder
, and a big star in the series
Mr. Bean
. In 1997 a film version of Mr. Bean was an international hit.
He started his comedy career at the Edinburgh Fringe Festival in 1977. At Oxford he also acted and performed sketches for the Oxford University Dramatic Society (OUDS) and the Experimental Theatre Club (ETC). There he met writer
Richard Curtis
and composer
Howard Goodall
, with whom he would continue to collaborate during his career.
Atkinson's talent for visual comedy has seen him described as
"the man with the rubber face"
(1).
In 1978 he acted in
Not the Nine O'Clock News
, which also starred
Pamela Stephenson
,
Griff Rhys Jones
and
Mel Smith
.
In 1983 he co-wrote the medieval sitcom
The Black Adder
(2) with Richard Curtis. It bacame one of the most successful BBC situation comedies of the 1980s.
NOTES
(1) rubber : caoutchouc
(2) Black Adder : vipère noire
---
Filmography
At the cinema Rowan Atkinson acted in
Johnny English
: it was the 7th hit in the British cinema industry.
He performed
Scooby-Doo
by Raja Gosnell,
Never Say Never Again
(1983) by Irvin Kershner,
The Witches
(1990) by Nicolas Roeg and
The Appointments Of Dennis Jennings
that won the 1989 Oscar for best short film (1).
He also acted in
Hot Shots II
by Jim Abrahams, and in 1994
Four Weddings and a Funeral
(2) as Father Gerald by Mike Newell.
In
The Lion King
he was Zazu and acted in
Rat Race
by Jerry Zucker.
In 1997He performed and co-produced
Bean
by Mel Smith.
In 2002 he created and produced the animated series
Mr. Bean
a Tiger Aspect production broadcast in Great Britain.
In 2003 he was Rufus in
Love Actually
by Richard Curtis.
Get prepared for
French Bean
in cinemas in 2007!
Here' the plot (3) :
"Mr. Bean travels to the South of France, and unexpectedly (4) gets his video diary entered into the Cannes Film Festival."
Complete filmography
2007 French Bean Mr. Bean (filming)
2005 Keeping Mum (as Reverend Walter Goodfellow)
2003 Love Actually (as Rufus) - Johnny English
2002 Scooby-Doo (as Emile Mondavarious)
2001 Rat Race (as Enrico Pollini)
2000 Maybe Baby (as Mr. James)
1998 The Matthew Barnard Show Movie (as Hugh G. Rection)
1997 Bean
1994 The Lion King (as Zazu - voice only)
Four Weddings and a Funeral (as Father Gerald)
1993 Hot Shots! Part Two (as Dexter Hayman)
1990 The Witches (as Mr. Stringer)
1989 The Tall Guy (as Ron Anderson)
The Appointments of Dennis Jennings (as Dr. Schooner)
1983 Never Say Never Again (as Nigel Small-Fawcett)
NOTES
(1) short film : court-métrage
(2) Four Weddings and a Funeral : Quatre mariages et un enterrement
(3) plot : histoire, intrigue
(4) unexpectedly : alors qu'il ne s'y attendait pas
---
Film posters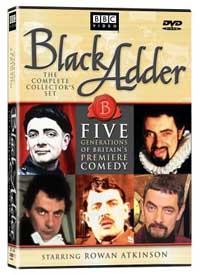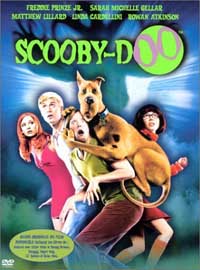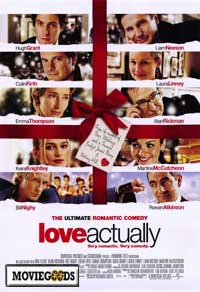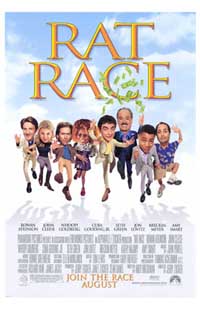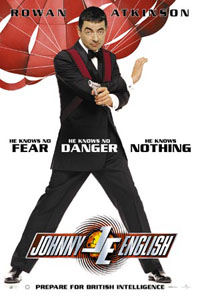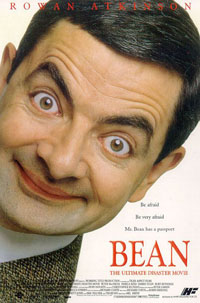 ---
Selection of multimedia resource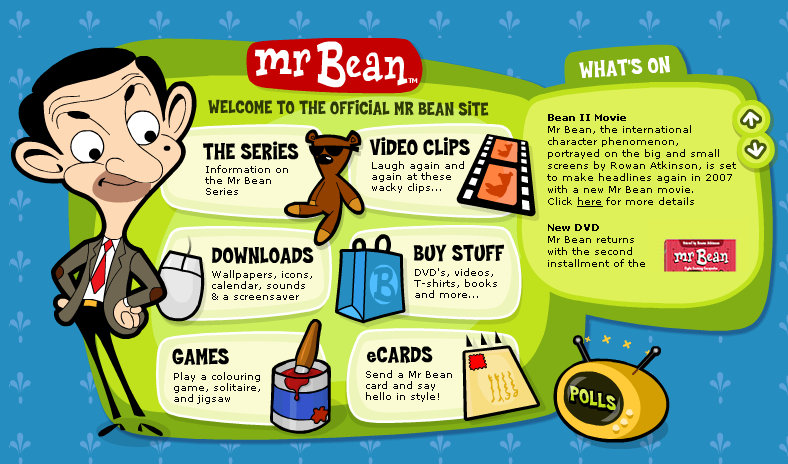 Mr Bean mrbean.co.uk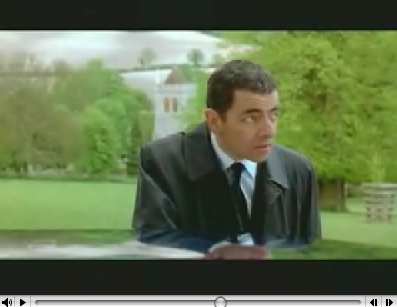 Johnny English trailer
video.google.com

picnic
3 min 37

hospital - guard - good night 23 min 59

Fujicolor ad 20 sec

At the Beach 4 min
---
Selection of links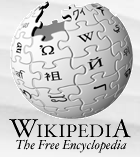 Mr Bean en.wikipedia.org

R.Atkinson filmography imdb.com

R. Atkinson films, photos... movies.yahoo.com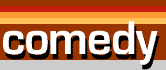 R. Atkinson profile bbc.co.uk
TOP
of the page