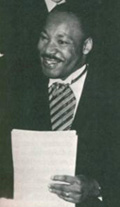 biography
activities
pictures
multimedia resource
selection of sites
Biography
1929
Martin Luther King was born on January 15th in Atlanta, Georgia to schoolteacher Alberta King and Baptist minister Michael Luther King. He spent his boyhood in Sweet Auburn district.
1953
On June 18th King married
Coretta Scott
in Marion, Alabama. They had four children : Yolanda Denise (b. 1955), Martin Luther King III (b. 1957), Dexter (b. 1961), Bernice Albertine (b. 1963).
1955
In a
bus boycott
was launched in Montgomery, Alabama, after an African-American woman,
Rosa Parks
, was arrested on December 1st for refusing to give up her seat to a white person.
1956
On December 21st after more than a year of boycotting the buses and a legal fight,
the Montgomery buses desegregate
.
1959
King visited India. He greatly admired Mohandas K. Gandhi, and thanked Gandhi's passive resistance techniques for his civil-rights successes.
1962
King meets with President John F. Kennedy to urge support for civil rights.
1963
King led protests in Birmingham for desegregated department store facilities, and fair hiring.
In April he was arrested after demonstrating in defiance of a court order. He wrote "Letter From Birmingham Jail" : it became a classic of the civil-rights movement.
On
August 28th
250,000 civil-rights supporters attended the
March on Washington
. At the Lincoln Memorial, King delivers the famous
"I have a dream" speech.
1964
On December 10th he won the
Nobel Peace Prize
.
On July 2nd
President Johnson
signed the
Civil Rights Act of 1964
.
1968
On April 4th M.L. King is
assassinated
in Memphis, Tennessee, by
James Earl Ray
. Violence spread in over 100 cities.
1986
January 20th
is the
first national celebration
of King's birthday as a holiday.
2006
On January Coretta Scott, M.L. King's wife, died.
---
MULTIMEDIA RESOURCE

"I have a dream" video extract

"I have a dream" complete speech 16 mn

"I have a dream" extract speech 63 sec

videos historychannel.com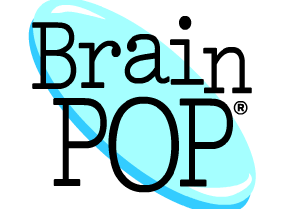 video on the civil rights brainpop.com
---
ACTIVITIES

"I have a dream" speech script

"I have a dream" speech photo académie Paris

teacher's notes académie Paris

webquest académie Paris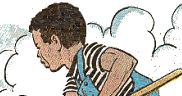 strip cartoon about MLK's life golden-legacy.com
vocabulary quiz teach-nology.com
Quizzes

quiz 01 quizlab.com

quiz 02 quizlab.com

quiz 03 quizlab.com
Quizzes Answer Keys

quiz answer key 01 quizlab.com

quiz answer key 02 quizlab.com

quiz answer key 03 quizlab.com
---
PICTURES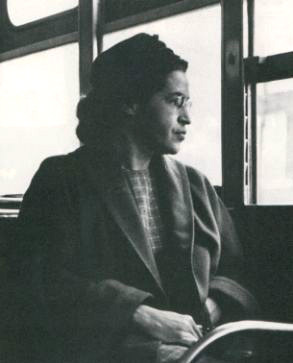 1955 - Rosa Parks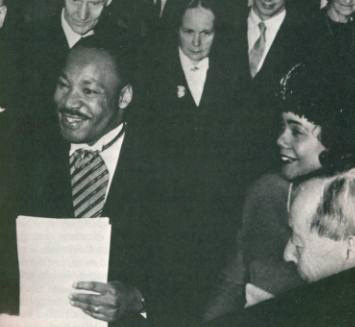 1960 Nobel Peace Prize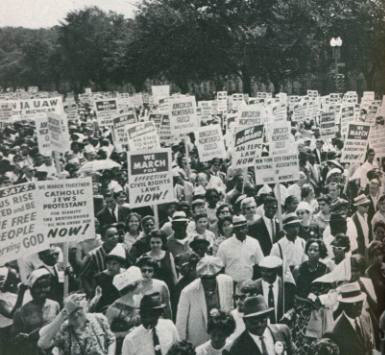 1963 Washington March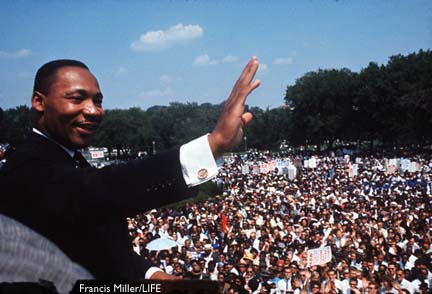 1963 Washington March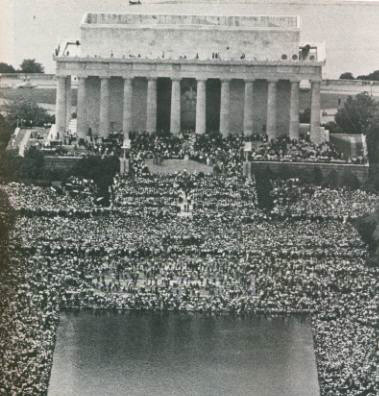 1963 Washington March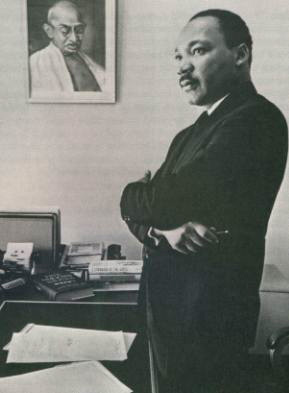 1966 Gandhi portrait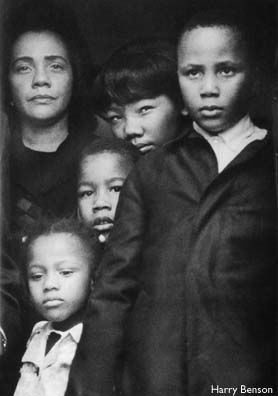 1968 MLK's family at his funeral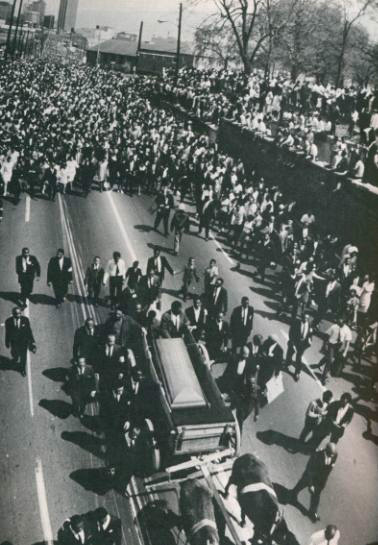 1968 MLK funeral
---
SELECTION of SITES
Quizzes

civil rights seattletimes.nwsource.com

African-American history seattletimes.nwsource.com
Resource

biography, timeline, quotes... factmonster.com

biography, sounds, multimedia, speeches, links...
TOP
of the page