Information

Selection of links
Information

Patrick's recording
Thanksgiving refers to the time when Europeans arrived in North America. They left Europe because of
poverty
,
unemployment
and
persecution
. The ship that crossed the Atlantic Ocean in
1620
was called "the
Mayflower
". On board there were about 150 people. They were later called "the
Pilgrims Fathers
" (les Pères Pélerins).
Before landing, an agreement for the temporary government of the colony was written in the famous
Mayflower Compact
.
They arrived at the beginning of a very
harsh winter
and they didn't know how to cultivate the land. Many of them
died
. Fortunately the inhabitants -
Native Americans
or Indians - helped them. To thank them and God, they held a celebration.
Today people
celebrate Thanksgiving to commemorate these early times. It is mostly a
traditional dinner
with :
turkey
, sweet potatoes (called "
yams
") and
cranberries
. Dessert is usually
pumpkin
made into a pie.
Schools, offices and lots of businesses close for Thanksgiving.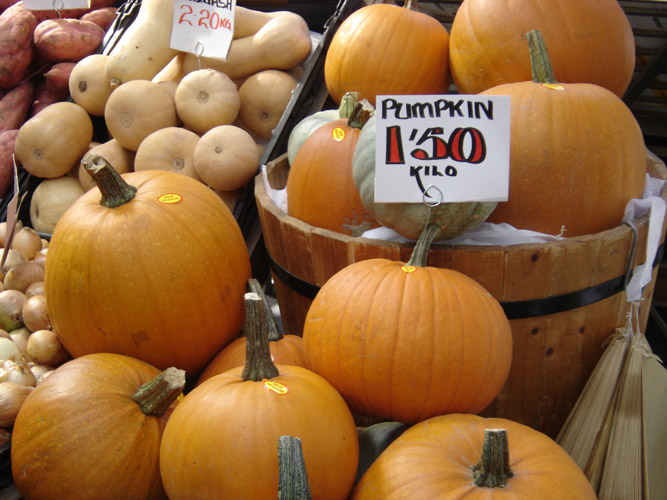 SELECTION of LINKS


video timeforkids.com


students' script worksheet


key to the script

video historychannel.com

Fill-in the gaps activity - audio
clear history englishclass.ifrance.com

Plimoth Plantation official site plimoth.org

fun investigation plimoth.org

interactive tour teacher.scholastic.com

Thanksgiving in French collège Félix Pécaut

cliparts kidsdomain.com

Pilgrims mayflower.org

Thanksgiving vocabulary johnsesl.com

listen and fill in the blanks Michel Barbot

quiz manythings.org

detailed history British Council

fill in the gaps académie Paris

Thanksgiving resource teach-nology.com

match the definitions vocabulary.com

activities (.pdf) theeducatorsnetwork.com

colouring pages primarygames.com